More updates
23rd December 2007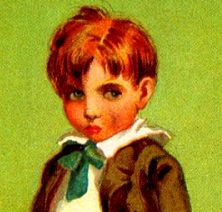 More images have been added to the historyworld retro page. There are now 7 pages containing 168 old images.

More ads have been added to the advert museum, bringing the total to over 1,300!

More soon, as before, watch this space!
Posted by Brian at 21:53 0 comments
New look
16th December 2007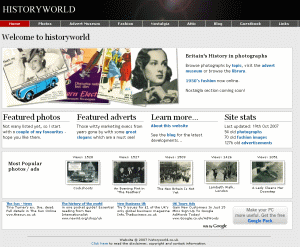 Another new look for the site, it's been a year since I last tinkered with it so a change was due.

I've moved the site again! 1&1 are poor, stay away from them.

Watch out for lots of updates soon.
Posted by Brian at 16:27 0 comments