In development
2nd April 2006
If you have stumbled across this website by accident, or from a link and are wondering what the site is about please read on.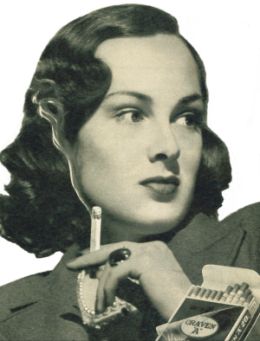 I like local history and have several websites including one about my home town of Wigan in the north-west of England. It's called www.wiganworld.co.uk - over the years my collection of old material has grown - this is the reason that historyworld.co.uk was created.

I will be adding many hundreds (possibly thousands) of old photographs and adverts in the hope of providing a quality, easy to access website for everyone.

If you have visited before the 'go-live' date I hope you will bookmark the site and return again soon. You may be pleasantly surprised!

historyworld will go live very soon. Spread the word, tell your friends.

Thanks for reading.
Posted by Brian at 19:59