1960's Fashion
7th March 2008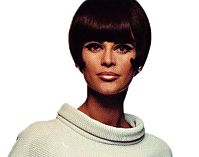 1960's Fashion is now online.

Some super images depicting probably the best decade in recent history for fashion.

View the 1960's fashion section.
Posted by Brian at 22:04 0 comments
Swinging 60's
6th March 2008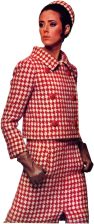 Remember the 1960's?

The fashions from this decade? Probably the best time for new fashions and trends as I've been told.

The next section is fashion from the 1960's.

Take a sneak preview now, lots more images coming soon.
Posted by Brian at 23:35 2 comments
1,400+
5th March 2008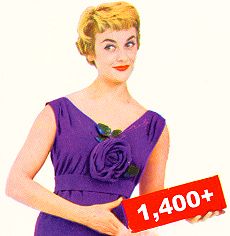 There are now over 1,400 vintage ads online.

Lots more on the way, I have plenty of old postcards and photos to add too!

Visit the Advert Musuem.
Posted by Brian at 19:56 1 comment