900 ads and more
11th March 2007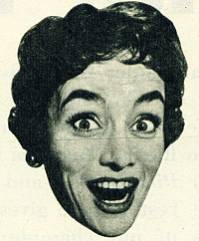 900 ads and growing. Watch this space, 100's more vintage adverts coming soon.

Plus...

Over 20 superb photos of mining in Wigan from the early 1890's and around a dozen photos of Hick, Hargreaves & Co., a Bolton engineering firm have been added.

As promised earlier, more content on the way - Nostalgia, Reference, Fashion...

As the site is still new and growing at a rapid rate, I'm open to suggestions for new content. Feel free to leave a comment, thanks.
Posted by Brian at 22:38