Golly! It's Good
3rd April 2007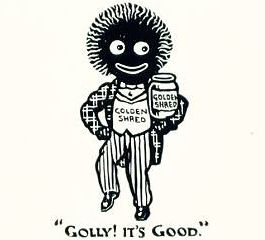 Can I say that? Anyway, there are now 1,100 old adverts now online!

Visit the advert museum to see them.

In total, there are now over 1,200 images on historyworld with more to come!

Note to self, must do the nostalgia section! This is yet another 'coming soon'...

Don't be shy, leave your comments.
Posted by Brian at 22:44