House at Tonbridge, Kent
Architect: Edward H. Banks, A.I.A.A.
House: 4 bedrooms
Cost to build: £1,106 in 1934, (the extra £106 being due to an increased area of 1ft. in depth on ground and first floors to suit the client's requirements, an additional £29 for interior decorative treatment, and £15 extra for cesspool drainage).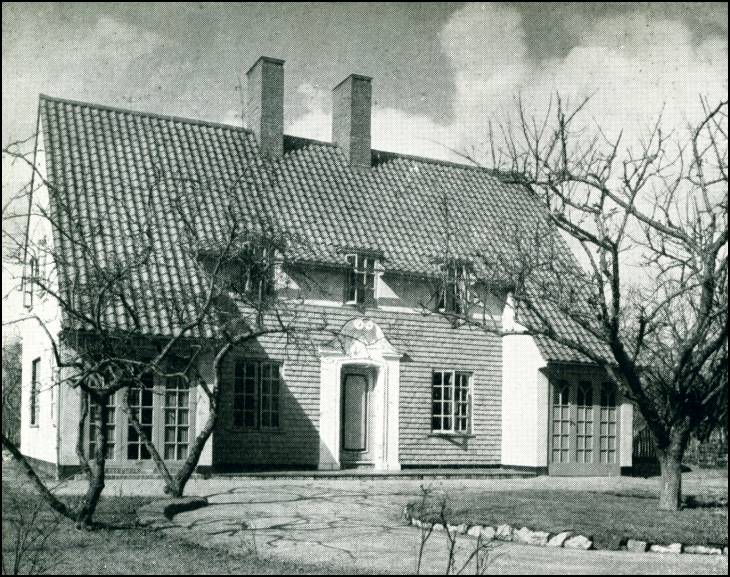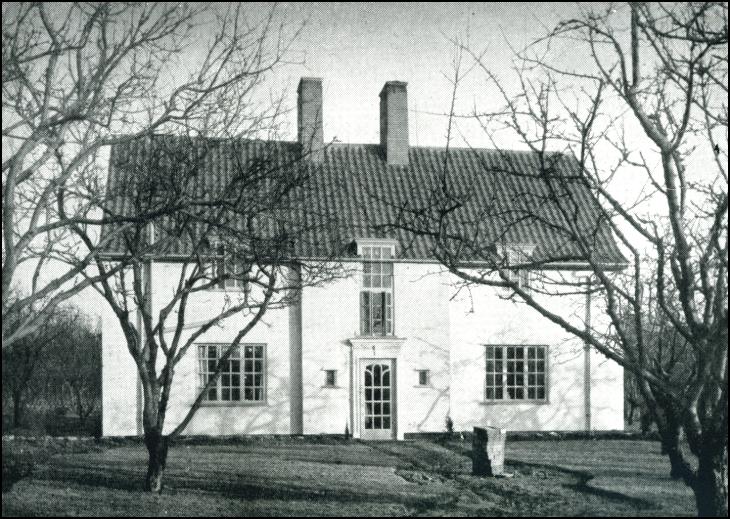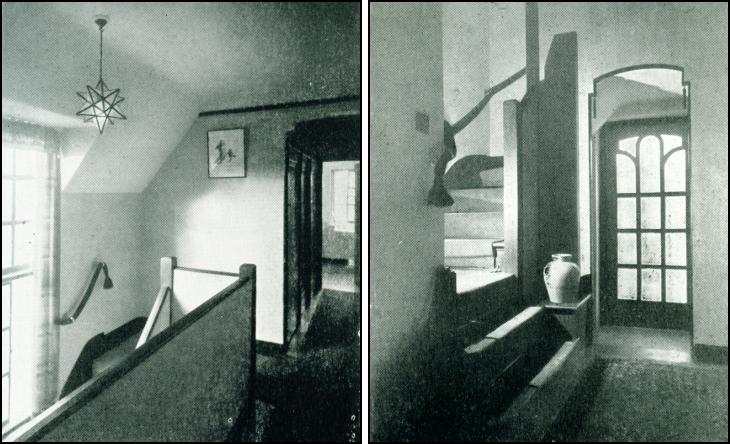 Top of staircase and foot of staircase.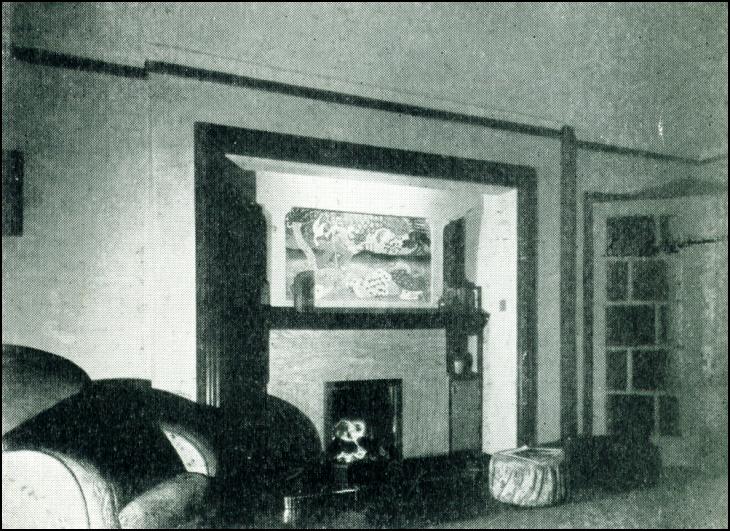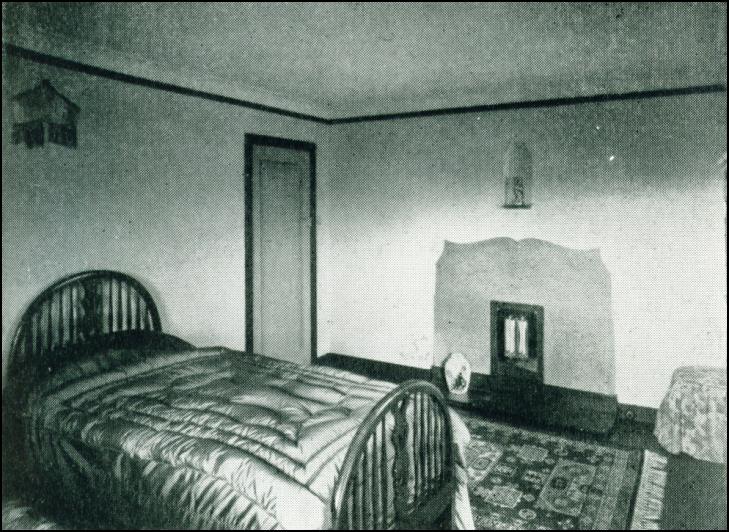 Ground and first floor plans.