Socialising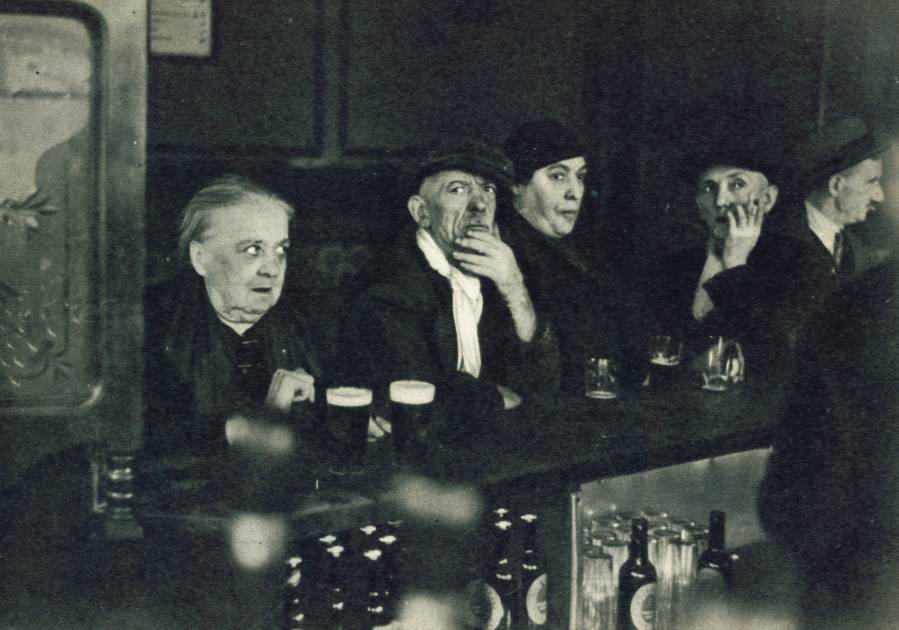 An Evening Pint in 'The Feathers'
Socialising - At the Pub
Lambeth Walk. 'They talk about pubs being the poor man's club, but as many women go to 'The Feathers,' and one of the bars is practically the women's bar - but, of course, men can come in if they really want to.'
Views: 29,679 Year: 1938 2 Comments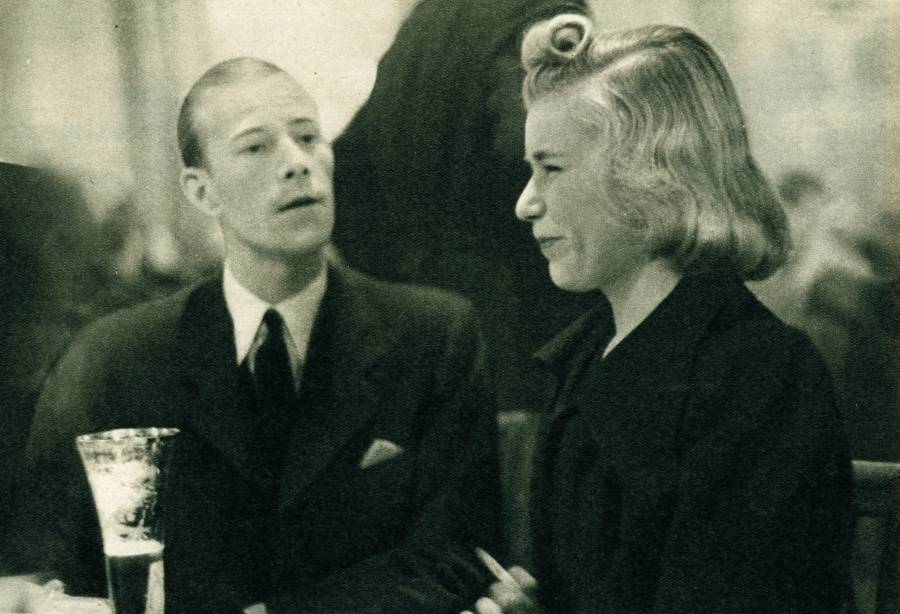 Evening in the Cafe Royal
Socialising - Cafes, Bars
Once they drank absinthe. He wore long hair and a stock-tie. She wore a flowing dress and sandals. They talked about the Yellow Book and the newest witticism of Oscar Wilde. To-day they dress like ordinary people, and they talked about... what do you think?
Views: 9,390 Year: 1938 7 Comments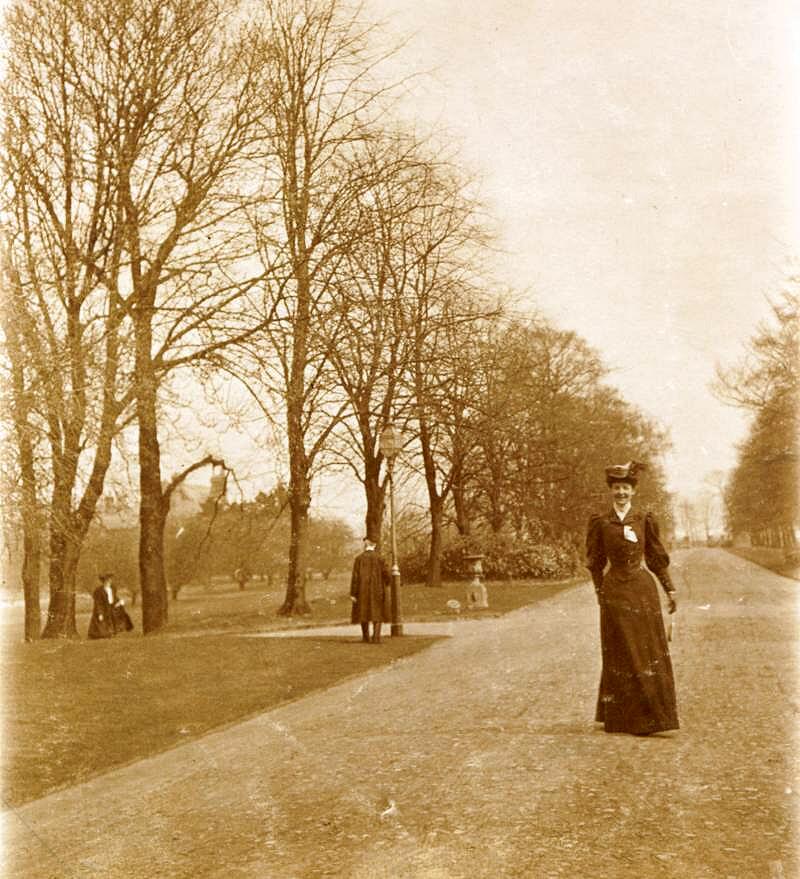 Victorian Lady
Socialising - In the Park
Unknown - A Victorian Lady poses for a photograph in the park.
Views: 9,842 Year: 1895 3 Comments