House at Seal Chart, near Sevenoaks, Kent
Kenneth Peacock, A.R.I.B.A.
4 bedrooms, 2 living rooms
This house was built in 1934 by Frederick Woodhams and Sons, Sevenoaks. The actual cost cannot be stated, but it is estimated that a similar house could be erected at the present time (1936) for £1,700.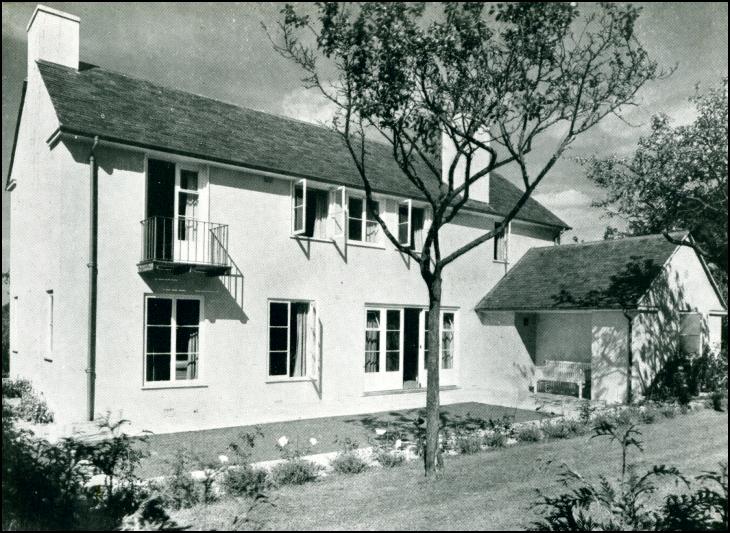 Garden front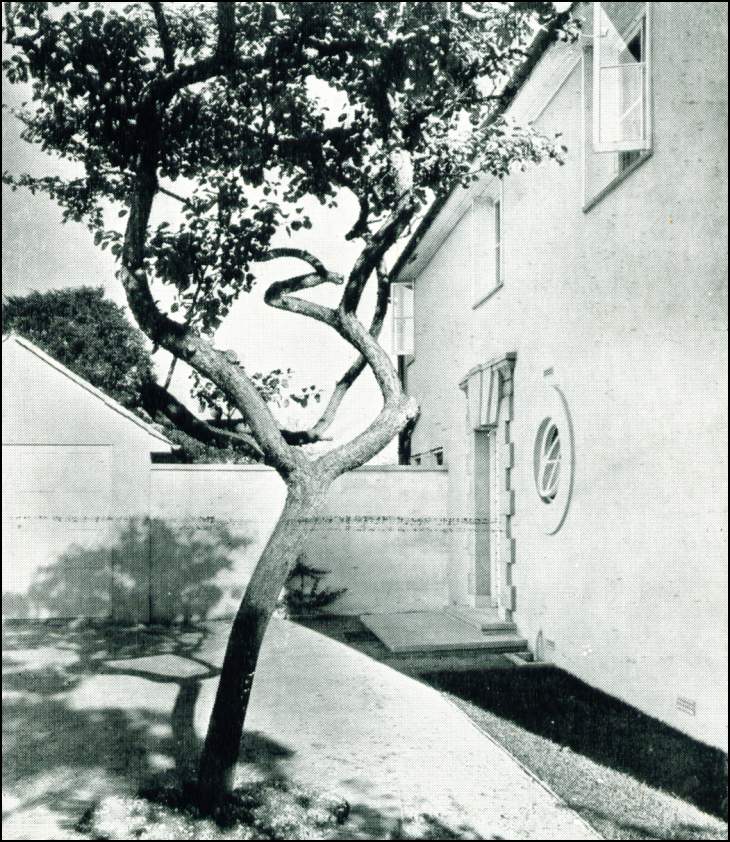 Entrance front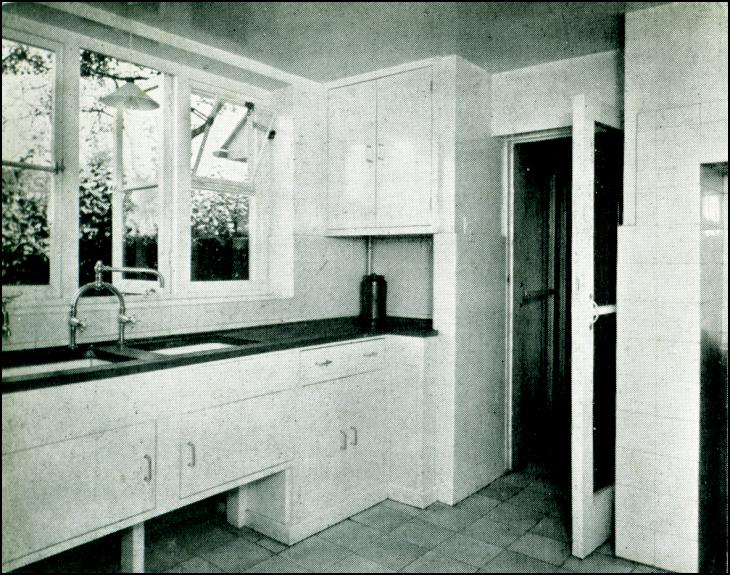 Kitchen, with twin sinks and built-in cupboards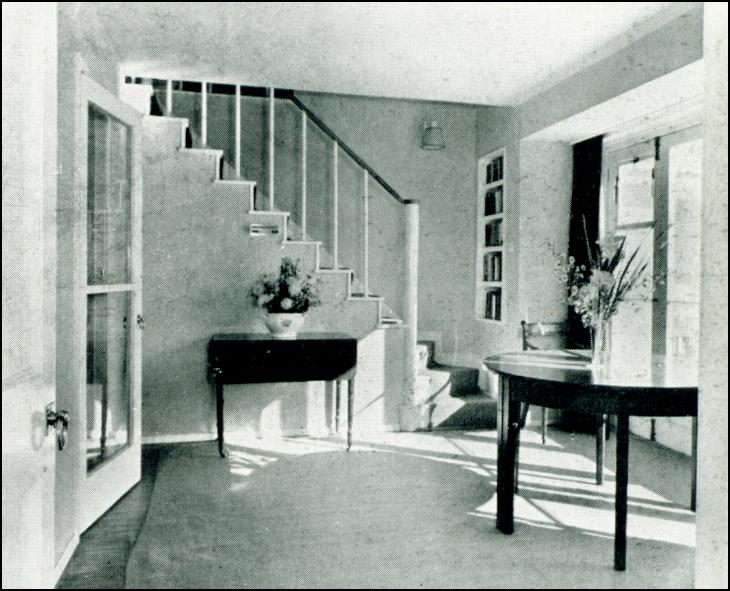 Hall and staircase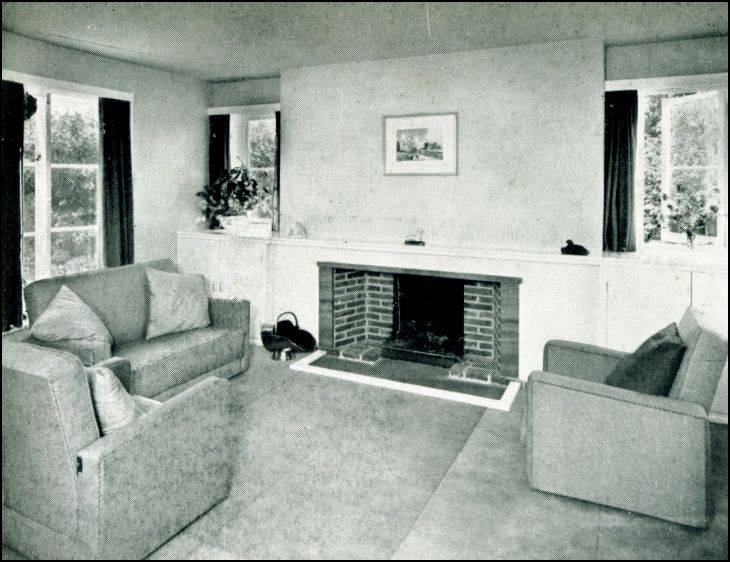 Living room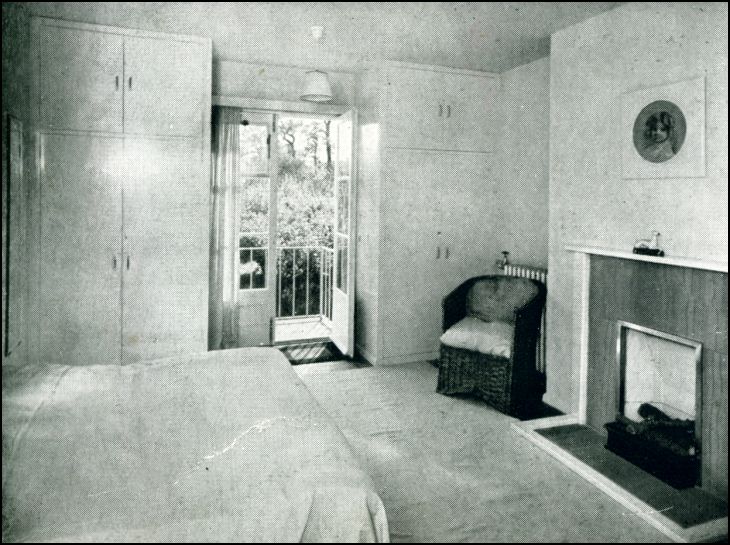 Principal bedroom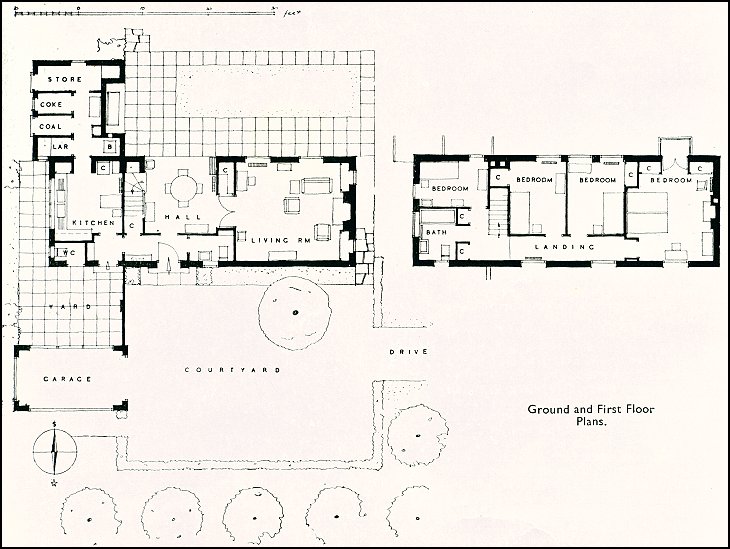 Ground and first floor plans